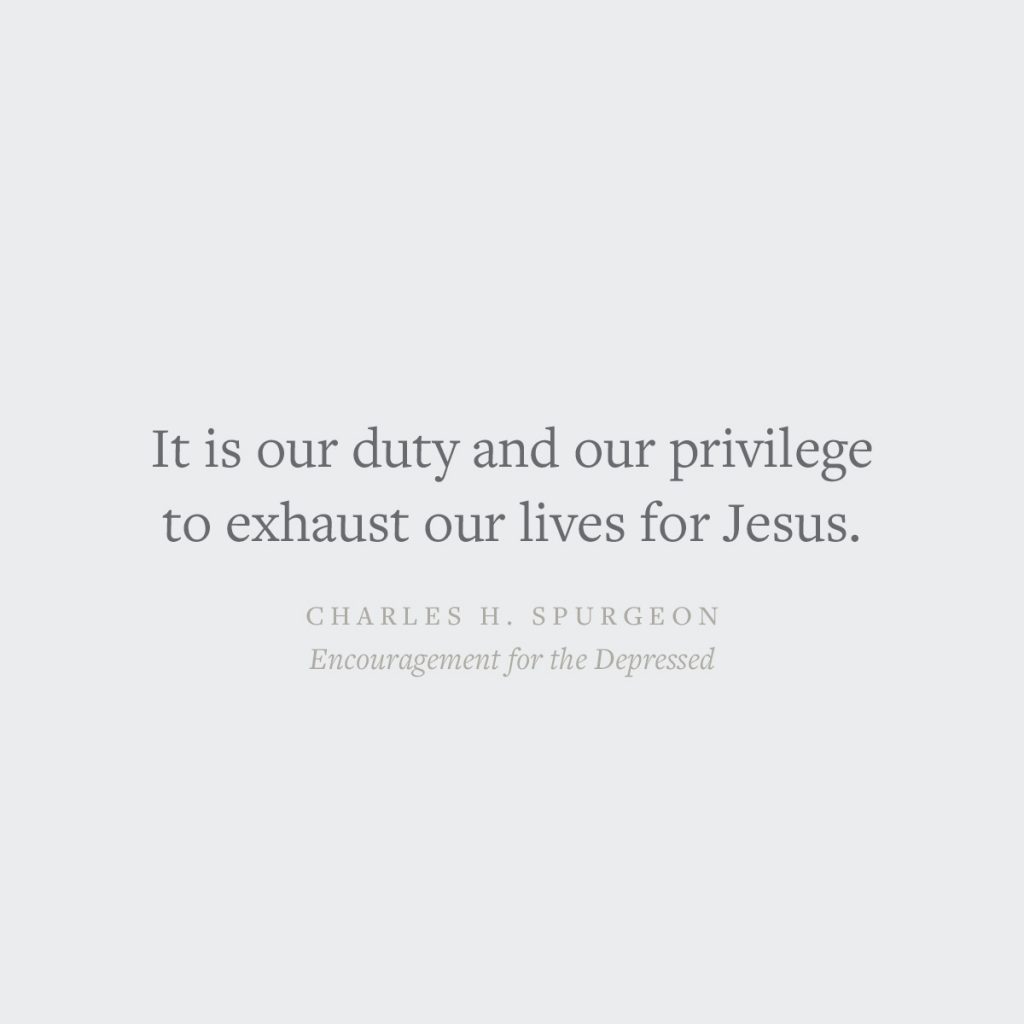 For those who are struggling in their daily walk with God, or living in the dark of night waiting for the light of day, there is hope. Encouragement for the Depressed, by esteemed 19th-century pastor Charles Spurgeon, is a gracious reminder that little faith is still saving faith. Spurgeon himself was not unfamiliar with depression, having dealt with it for most of his life. With personal experience and pastoral care, Spurgeon encourages both the new believer struggling to grasp the tenets of the faith and the experienced Christian struggling to enjoy the truths they once cherished to hold fast, for God is faithful.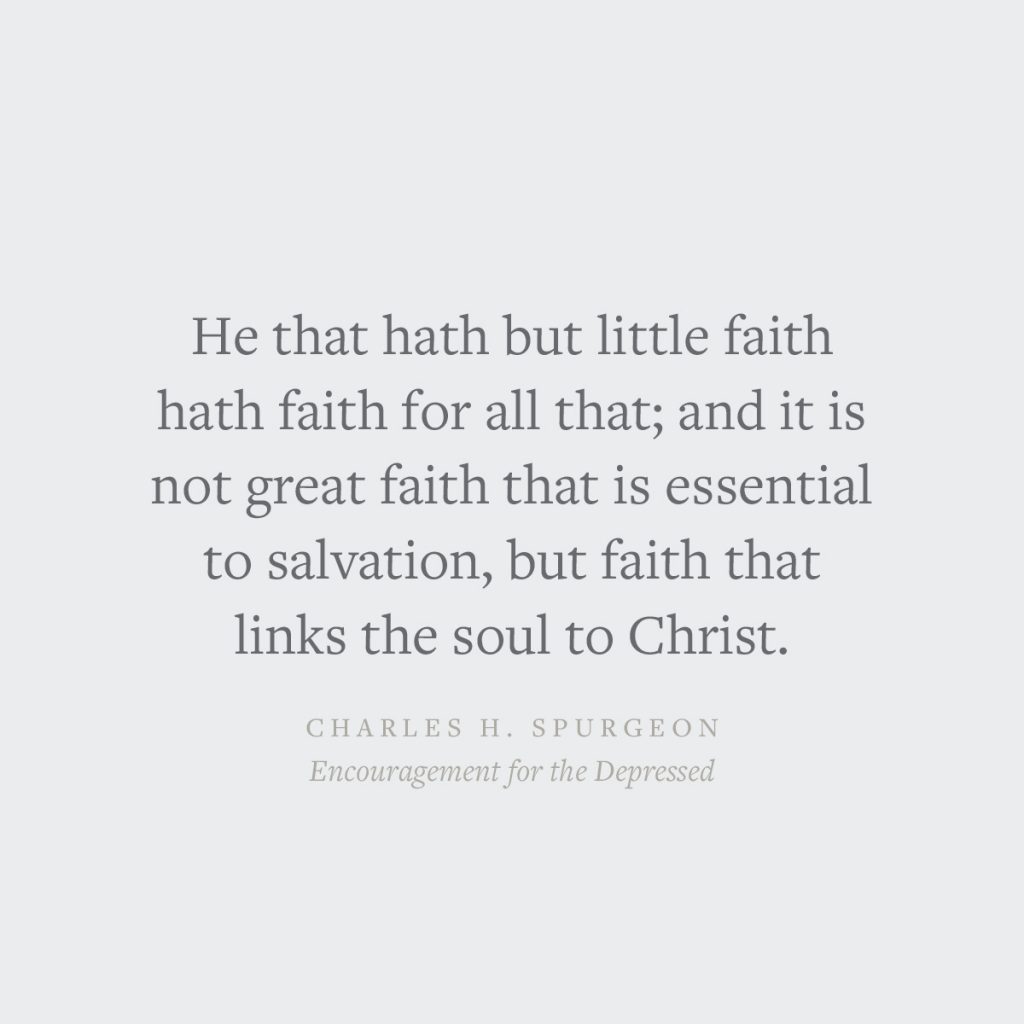 I'm a fan of Spurgeon. For years I've had his Morning and Evening on my "daily reading" list on my Kindle. He has a way of really bringing out the truth of scripture for daily life.
This particular book is new to me and I was so glad to be able to get a Kindle copy to review. It's a pretty quick read for the first time through and it's one of those books that I plan to read again and highlight so I can savor. Even if you're not depressed, what's written will give you some great insight on how to deal with the daily discouragement that comes with just living life.
Highly recommended!
You can find it on Kindle or in Paperback (click either one).
I received a Kindle copy of this book in exchange for an honest review. All thoughts are my own. This post contains affiliate links.