Spurgeon Study Bible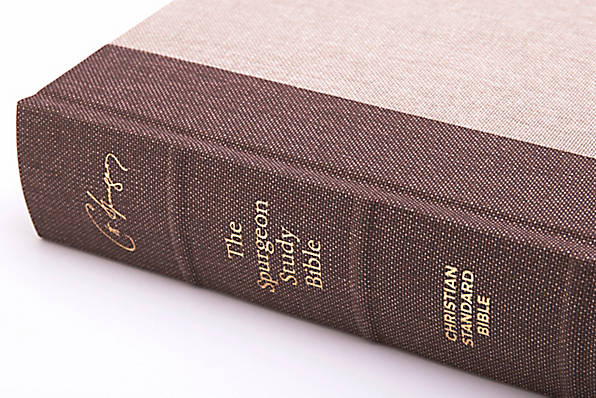 Title: The Spurgeon Study Bible
Publisher: Holman Bible Publishers
With forward and biography of Spurgeon by Alistair Begg
My rating:  4.5 stars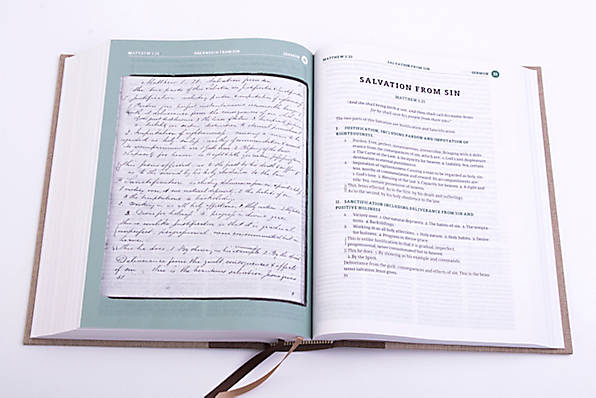 My review:
This is a beautiful bible.  It's a great size for a study bible and the little touches that include copies of Spurgeon's own handwritten notes and some of his lost sermons is really great.
The biography at the beginning by Alistair Begg is wonderful too.  There is much good to say about this bible and it's a great price for what you get.  The commentary itself isn't extensive but that's not surprising nor does it take away from the overall value of the book.
I'm not a huge fan of putting a man's name on the bible, though I understand why it is in this case. I'm thankful the cover signature is subtle though.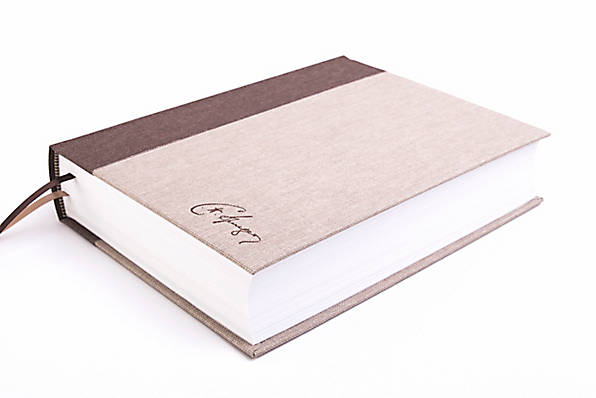 I received a copy of this bible in exchange for an honest review. All thoughts are my own.