Walk through any WalMart or Target baby section and you'll see a whole wall or more of options for diaper wipes and pads. nike running homme So here I am throwing out another option for you! But take a look!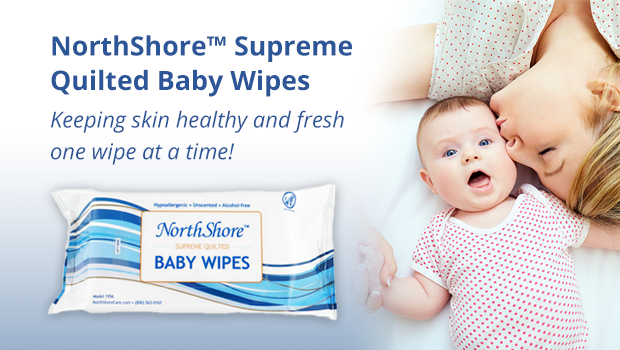 Look at that sweet baby! 🙂 North Shore Care Supply is a company located in Illinois that has baby and senior care products available with an autoship program to boot! The ingredients in the wipes are: Purified Water, Decyl Glucoside, Aloe Barbadensis (Aloe) Leaf Extract, Calendula Officinalis (Calendula) Extract, Propylene Glycol, Disodium EDTA, Polysorbate 20, Citric Acid, Phenoxyethanol .8%, Potassium Sorbate, Sodium Benzoate. nike roshe run They are not flushable but are a nice size and are unscented. nike air max 95 A nice plus! Find out more about their wipes here (click). I really like their disposable quilted changing pads. They're a great size: 17″x24″. nike air max 90 We've got tons of friends with babies so I'm keeping these on hand for when they visit. chaussures nike femme 2017 They're great for diaper bags too and come in a zippered resealable pouch. nike air huarache Best of all they have an 800 number and/or a live chat, to answer all your questions. Mochilas Fjallraven Kanken Infantil And if you live in the Northwest suburbs of Chicago, you can even pick up your orders directly!
And a special for my readers: Save 20% Off NorthShore Supreme Quilted Baby Wipes through June 30, 2018 – use code NBW20 at https://bit.ly/2vHGktV Order here (click) Promo Code: NBW20
I received complementary items in order to review them.