If you haven't noticed, I do a lot of book reviews on this blog. I love books but I also believe that reading to and with your children is one of the most important things that you can do for their emotional and academic health! Once in a while, the reviews can get overwhelming and that's when I'm thankful to have something like this to share an opinion on – something so fun for kids and something that parents will love too. Introducing the Wee Alphas card pack.
Doesn't really look like much, huh? But wait – just wait!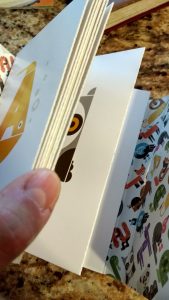 Enclosed in this adorable little box are 26 preprinted postcards. Each front is an animal shaped out of a letter of the alphabet – A to Z. Fjallraven Kanken Mini On the back of each card is an area for the sender to fill in the blanks. Sometimes it's really simple. nike chaussure Other times it's a little more complicated to think of what to say. But it's ALWAYS fun – to send and to get. nike femme pas cher I decided when I received this that I'd send a card a week to my niece's two little cutie pies. Fjallraven Kanken Big Backpack H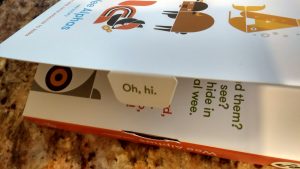 er son is 3 and at the age where he can appreciate getting real mail. According to my niece, he loves getting his card every week.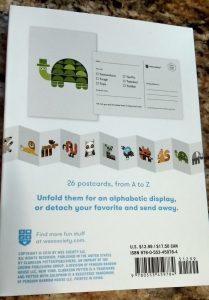 The illustrations are so cute, I could see someone putting the whole series up on a wall in a child's room or playroom. So adorable! Is it rocket science? No. But it IS unique and wonderful. Fjallraven Kanken Kids And well worth the $8 price tag (at this writing anyway). So get a box, pick a child and start sending!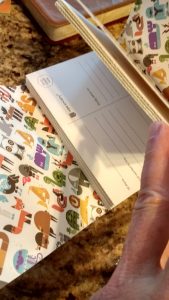 I received these postcards from the publisher and was not required to leave a positive review.